Just back from a week at the fourth Amazon MARS conference in Palm Springs, California. MARS (Machine Learning, Automation, Robotics, and Space) is the brainchild of Amazon founder Jeff Bezos. I was invited to serve as moderator at one of three evening talks, chatting on stage with two former colleagues from Industrial Light and Magic, Chief Creative Officer, John Knoll (also the co-creator of Photoshop) and eight time Academy Award winner for Best Visual Effects, Dennis Muren (Star Wars, ET, Raiders of the Lost Ark, Terminator 2, Jurassic Park). I also chatted with surprise guest Mark Hamill (Luke Skywalker) on stage to the conference attendees that included, leaders in robotics, machine learning, former and current astronauts (Story Musgrave, Pamela Melroy, Mike Massimino), filmmakers Ron Howard and Darren Aronofsky, HBO's Westworld creator Jonathan Nolan, & Jeff Bezos.
The three day conference was an incredible, mind-blowing, evolutionary event unlike any I've ever attended. Daytime presentations were given by leading scientists, researchers, and academics. Some of the talk titles: Innovation to Enable Off-World Exploration, Ocean Drones for a Quantified Planet, Bio-Inspired Flying Robots, Bio-hybrid Robotics, The Coldest Most Sensitive Camera in the World, Soft Robotic Skins, and Parker Solar Probe: A NASA Mission to Touch the Sun. I met so many fascinating people doing incredible work. It was an honor to be invited to participate and was mind-expanding in ways I could not have imagined.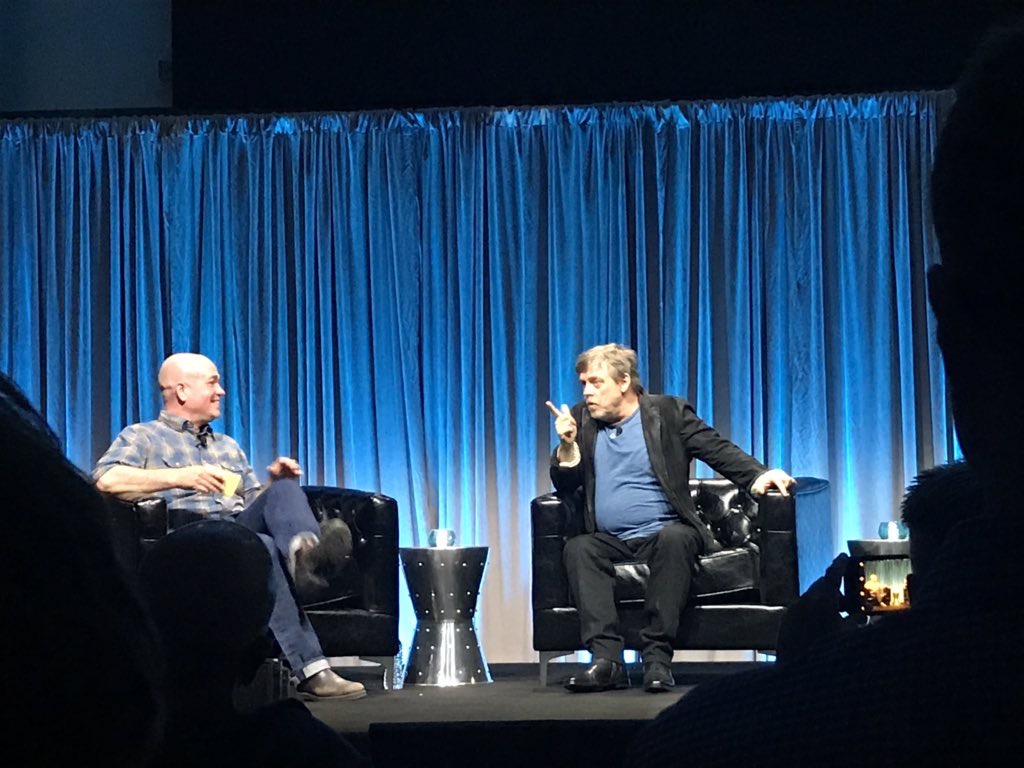 On stage for an evening chat with Mark Hamill who inspired kids all over the world to pursue careers in the arts and sciences. #steam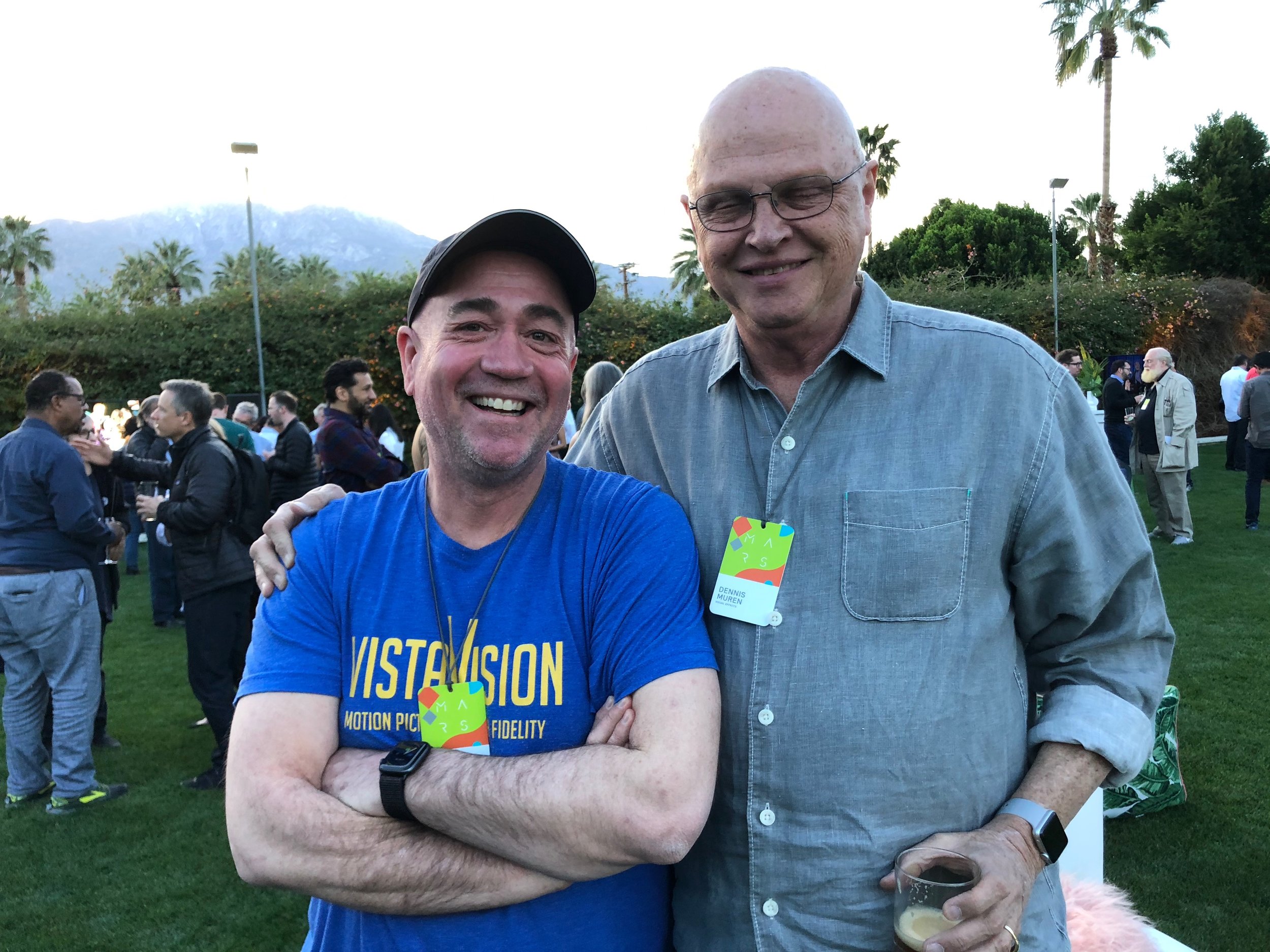 Hanging out with my friend, former ILM colleague, and childhood hero, Dennis Muren.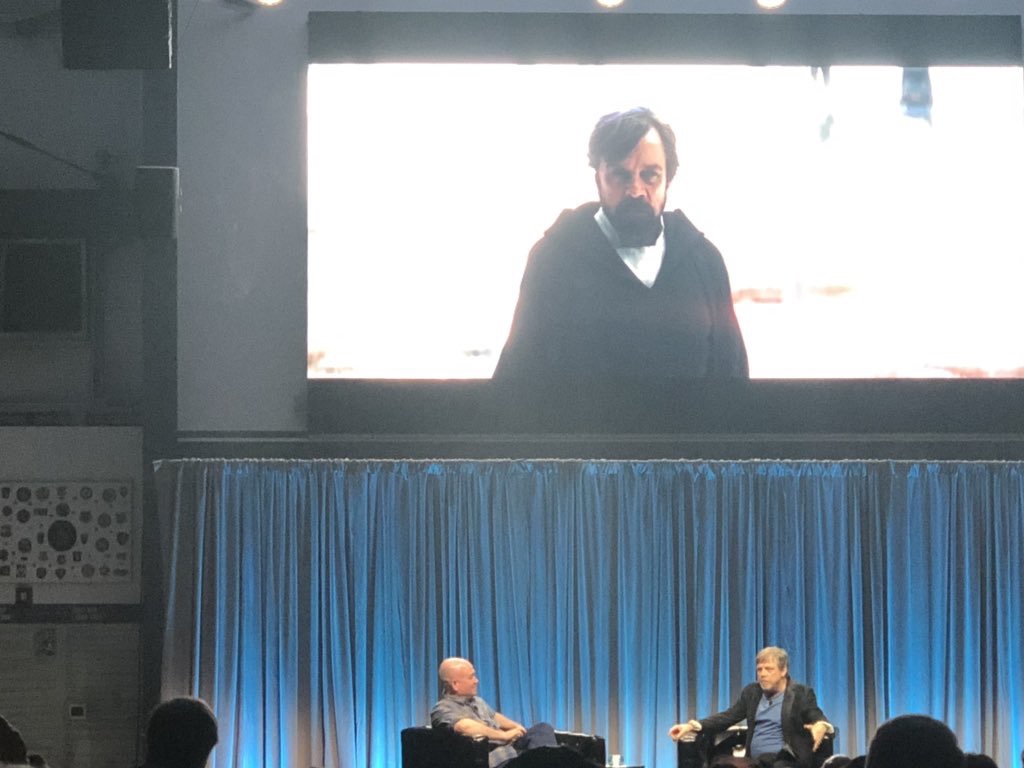 Mark Hamill and me on stage at Amazon MARS 2019.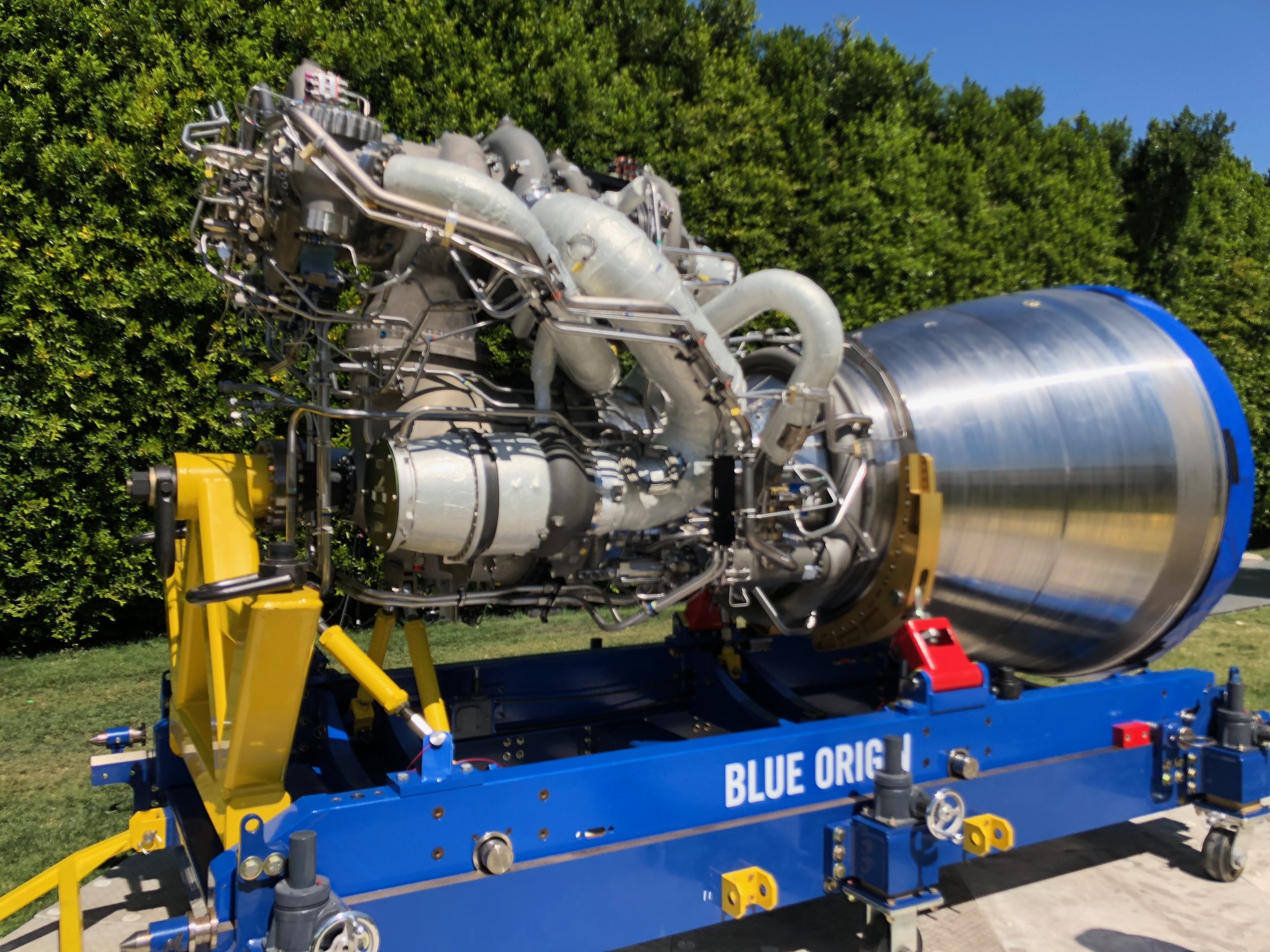 Blue Origin rocket engine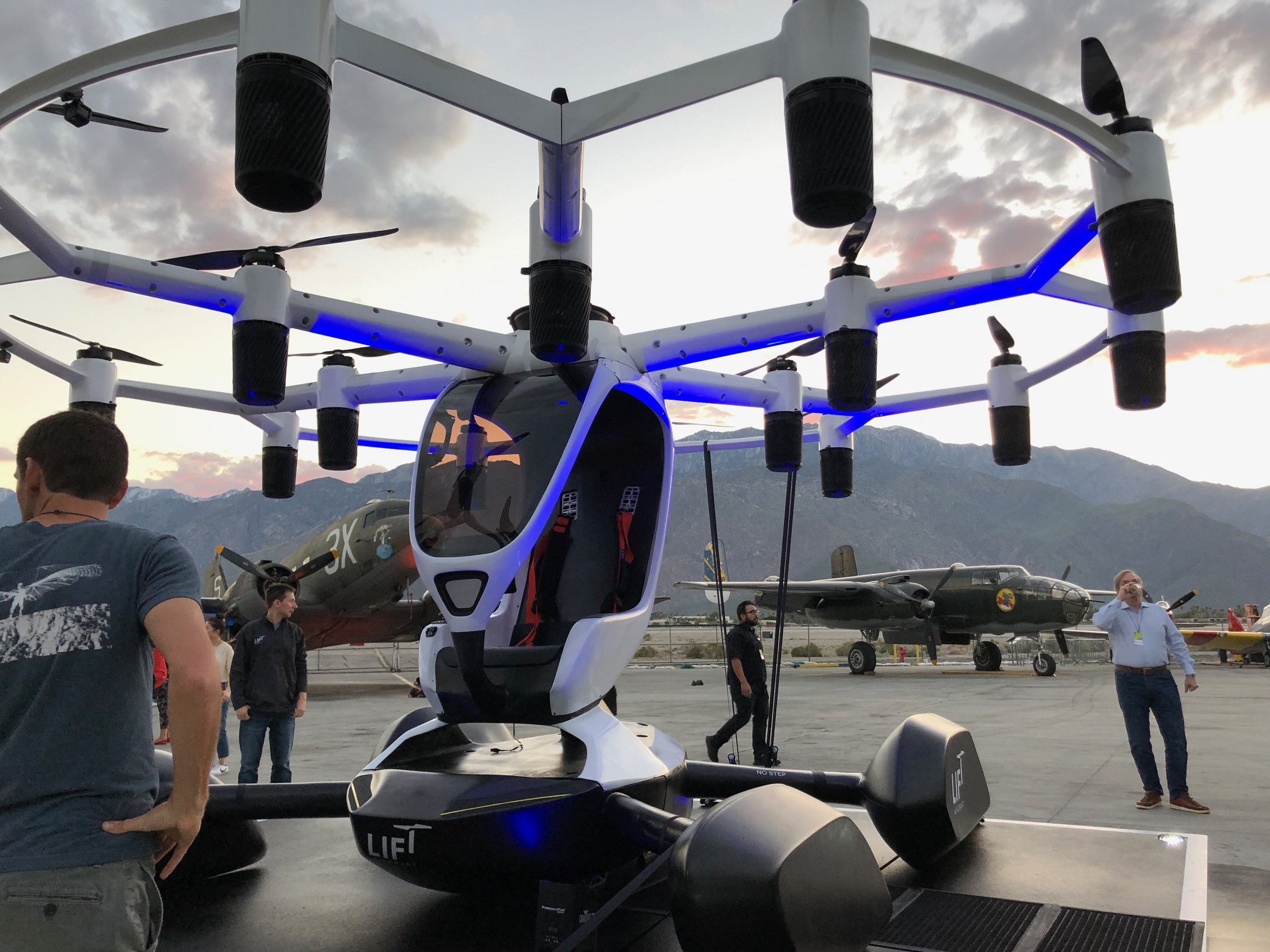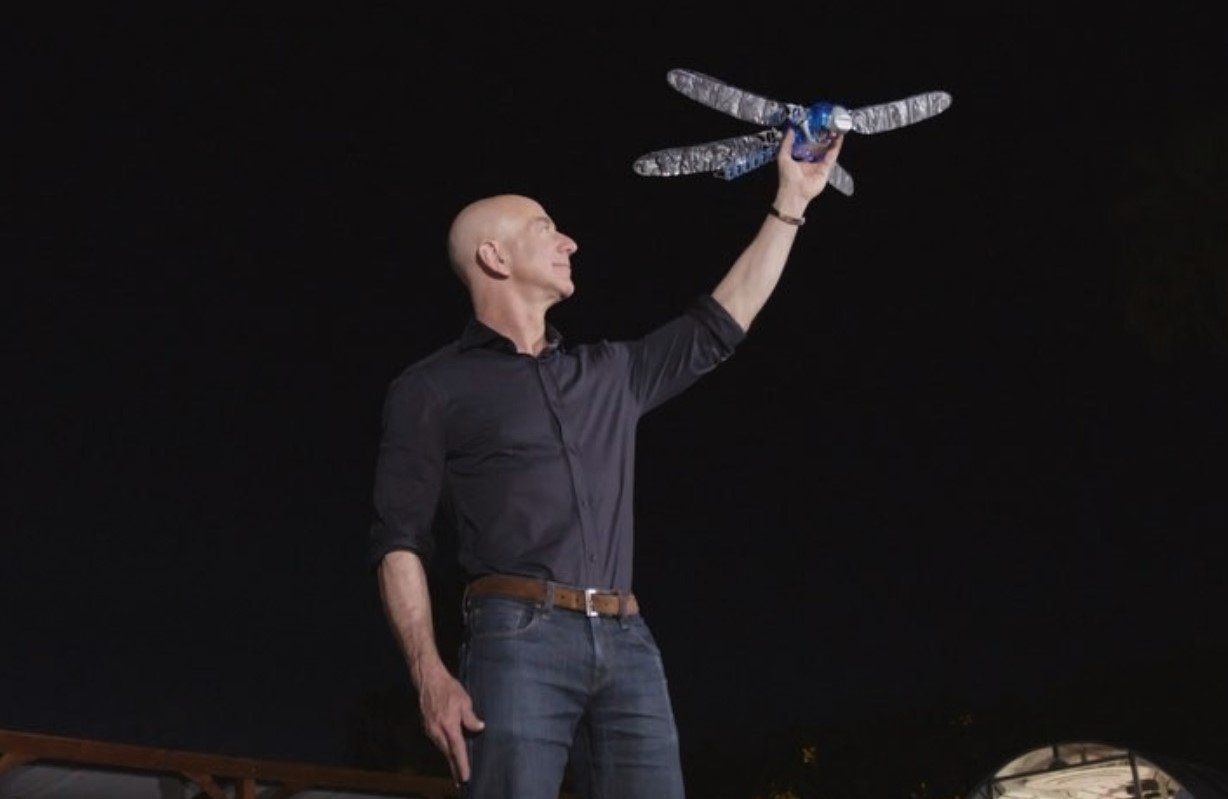 Jeff Bezos and robotic dragonfly.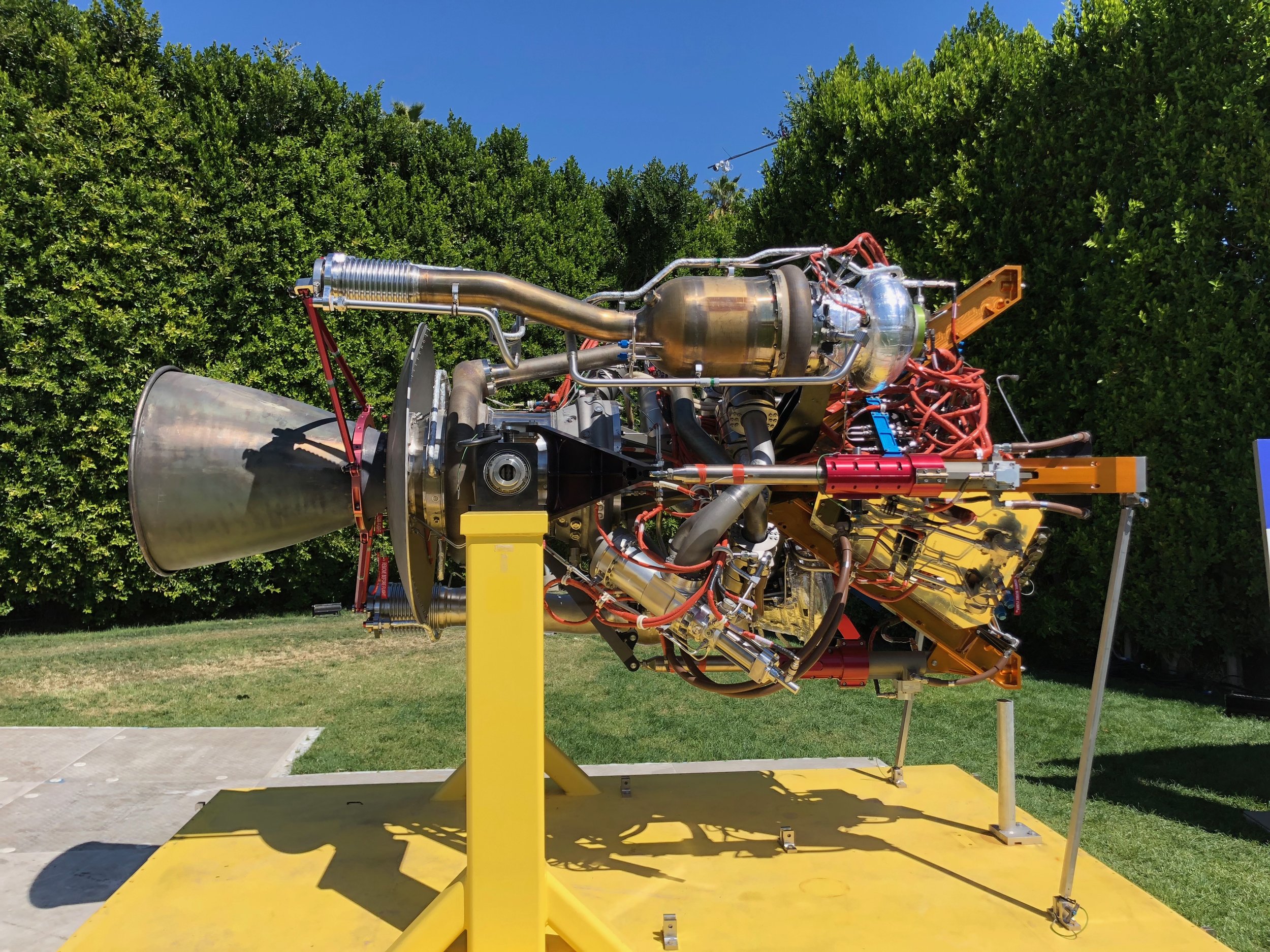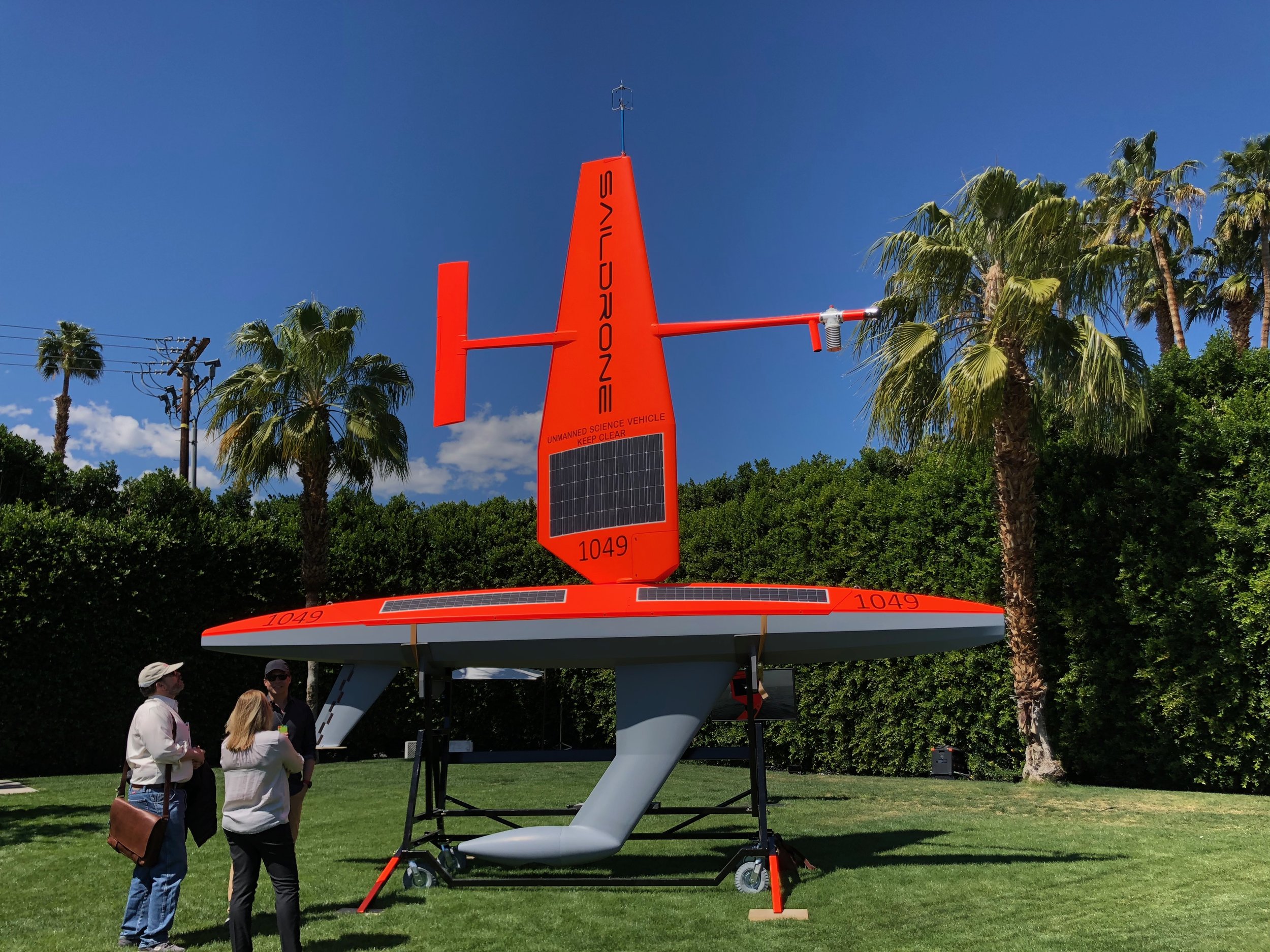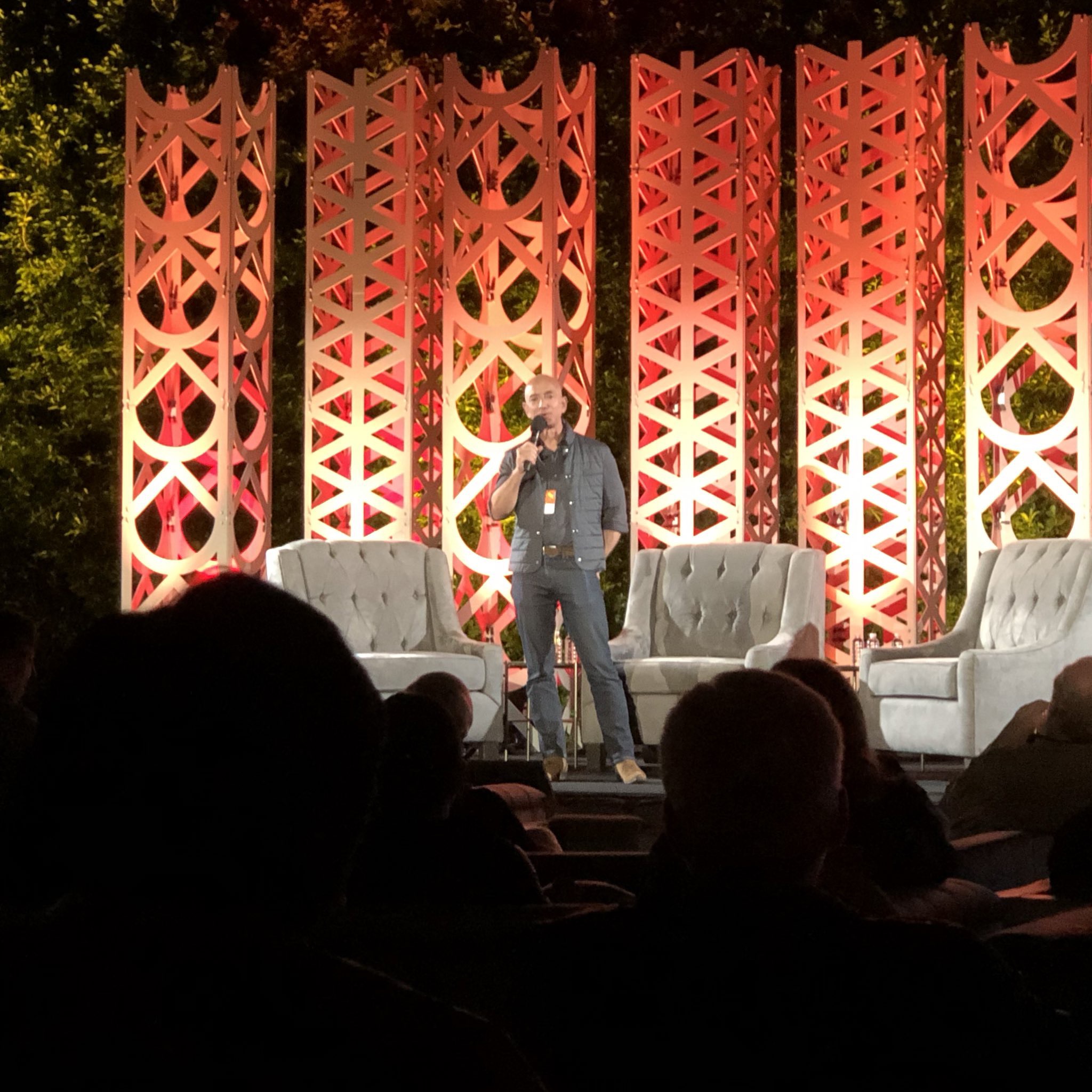 Jeff Bezos on the final night of the conference giving a shout out to his incredible team that helped organize the event. #max #courtney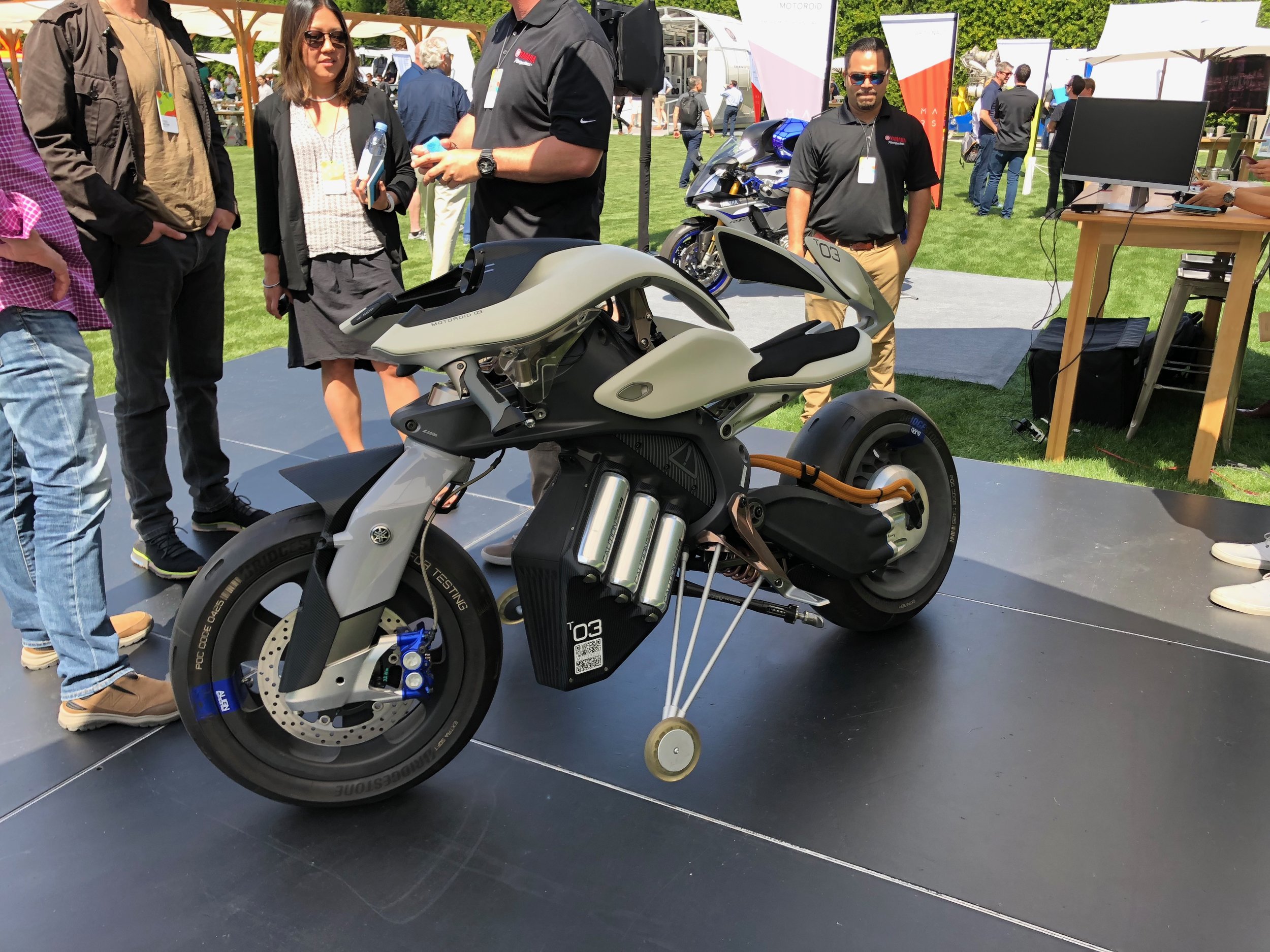 Yamaha self balancing electric motorcycle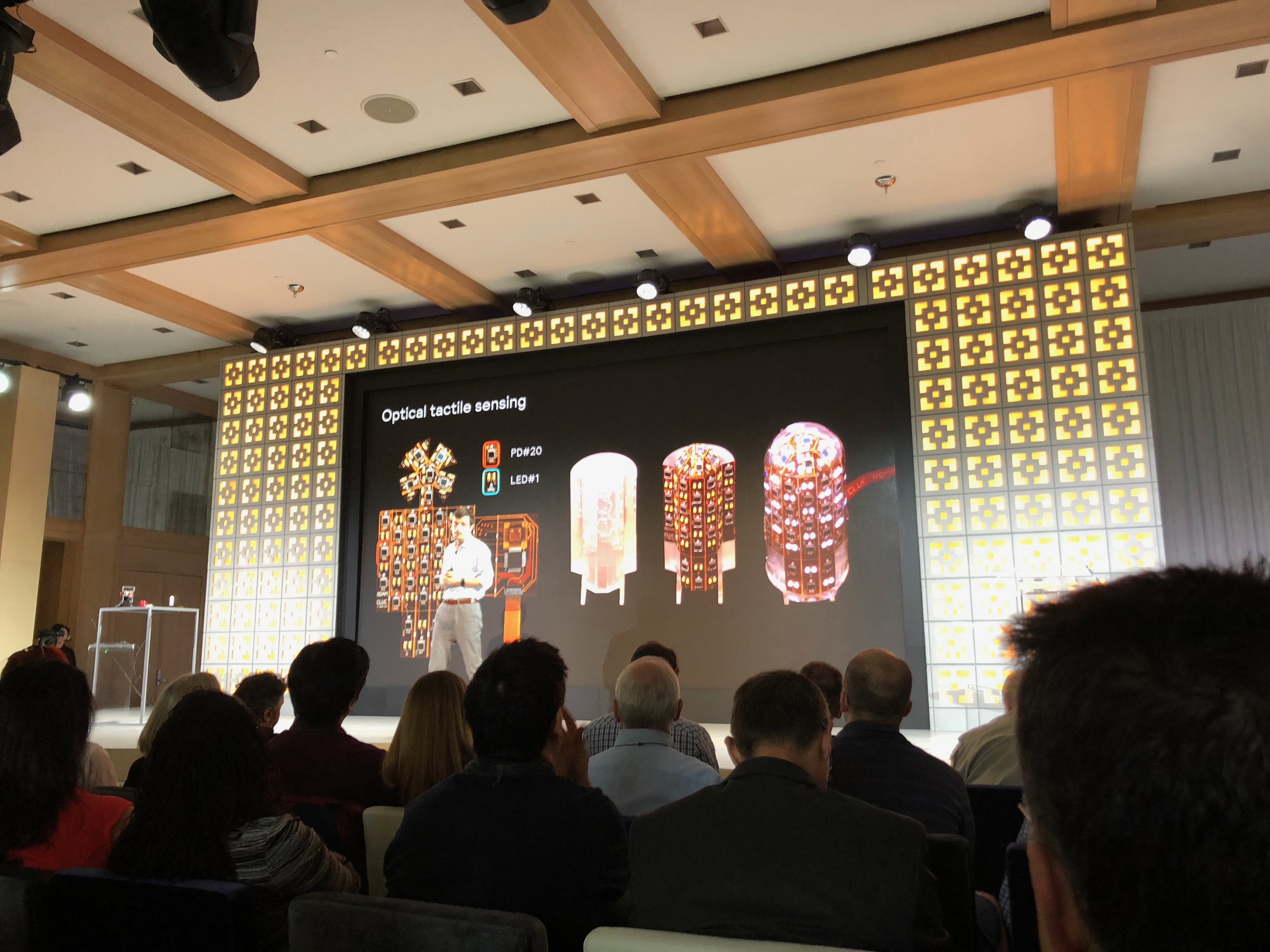 hyper sensory robotic fingertips are here!
FLIR self driving systems.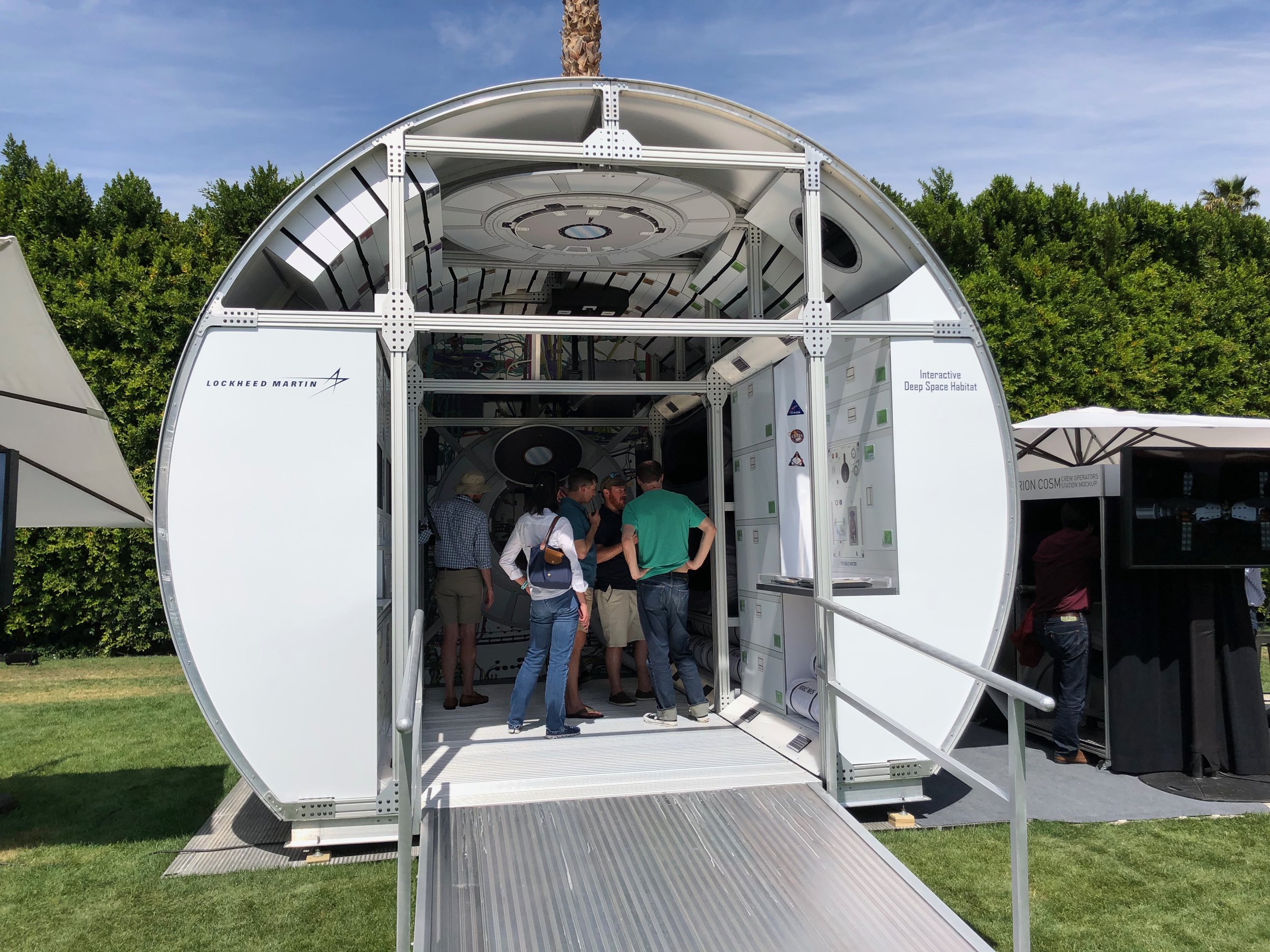 Lockheed Martin simulator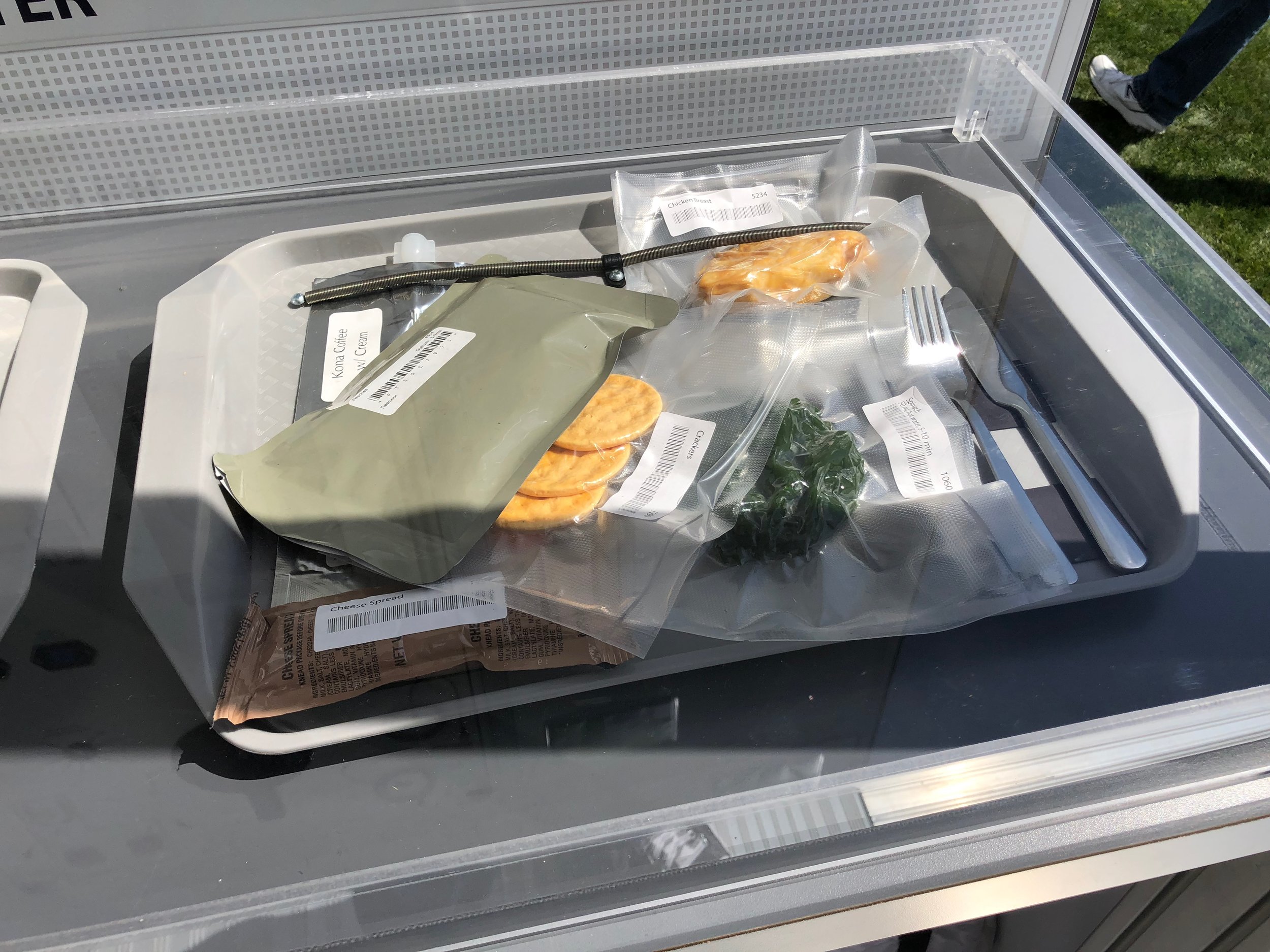 Parker Palm Springs Resort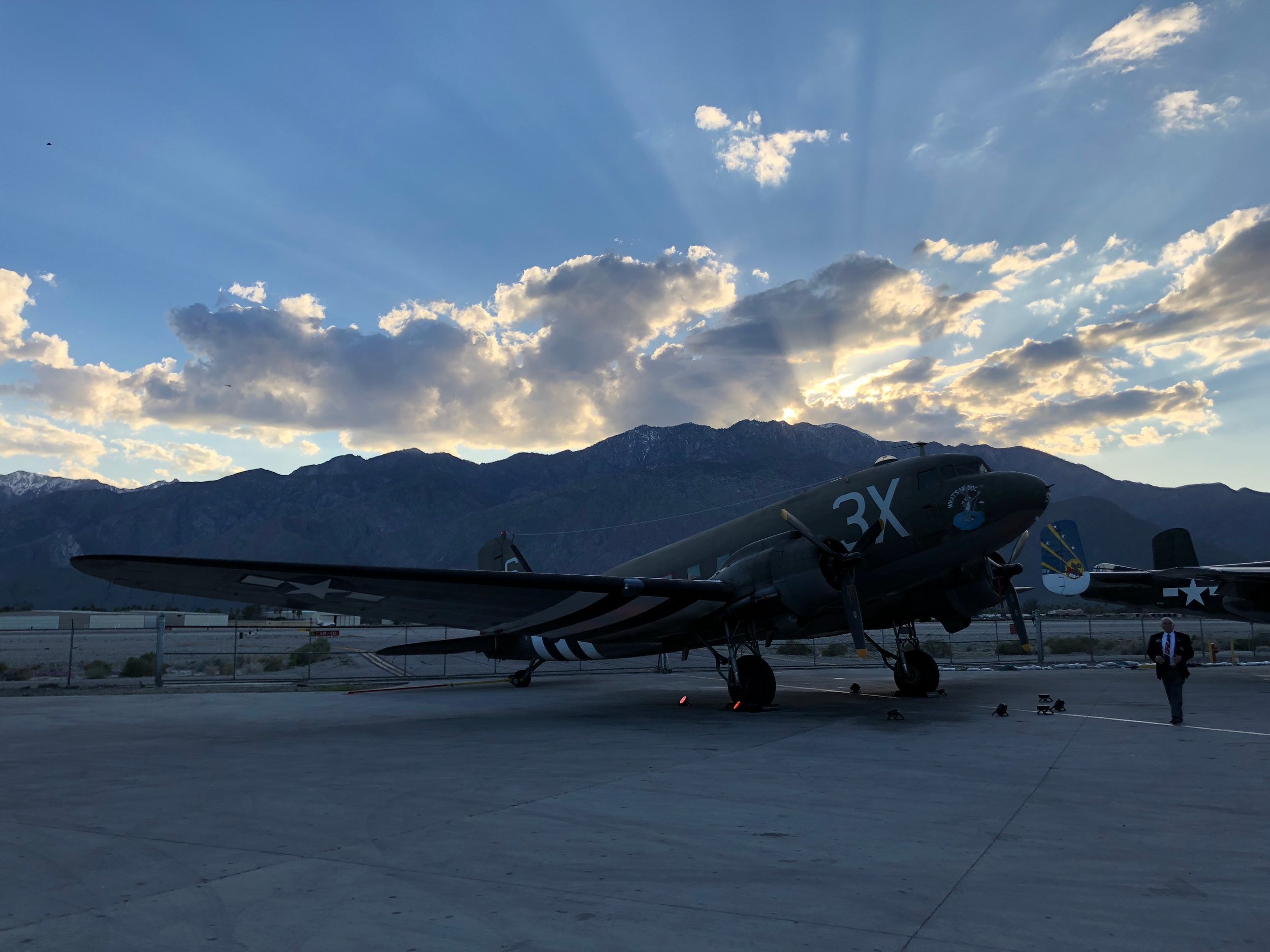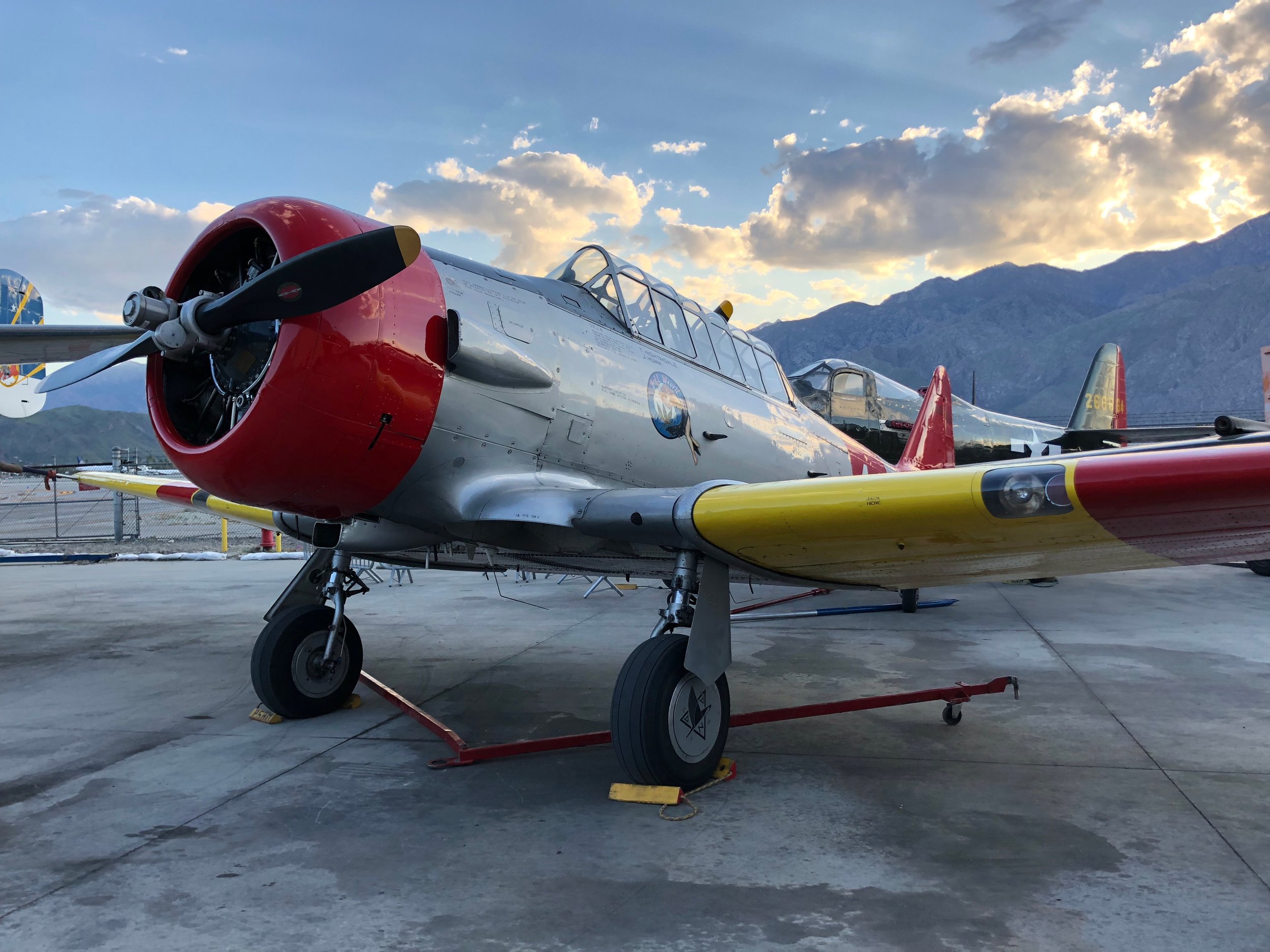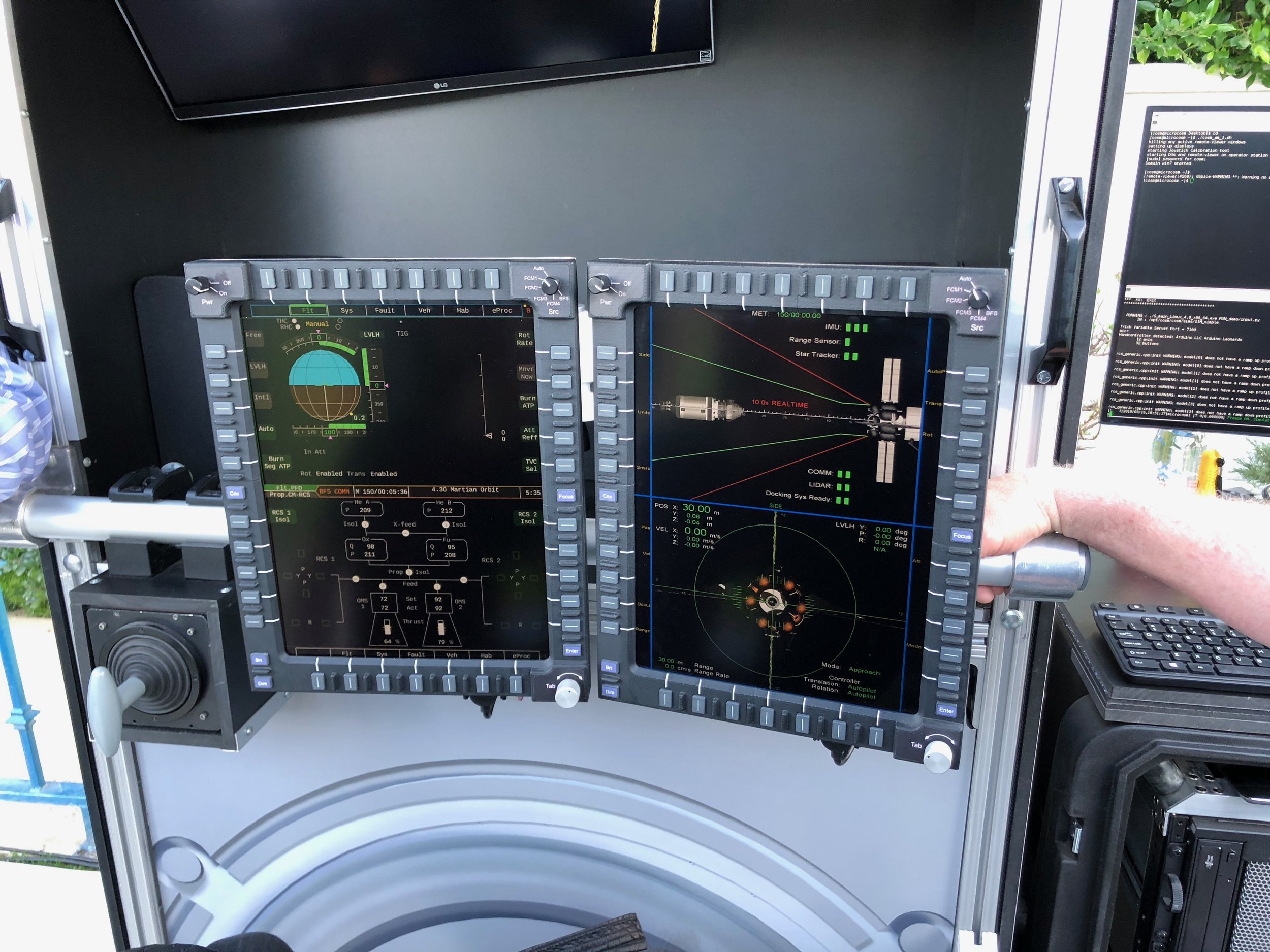 Origin docking simulator - courtesy of Lockheed Martin