The virtual production image captured in the VR space and the MPC final rendered scene.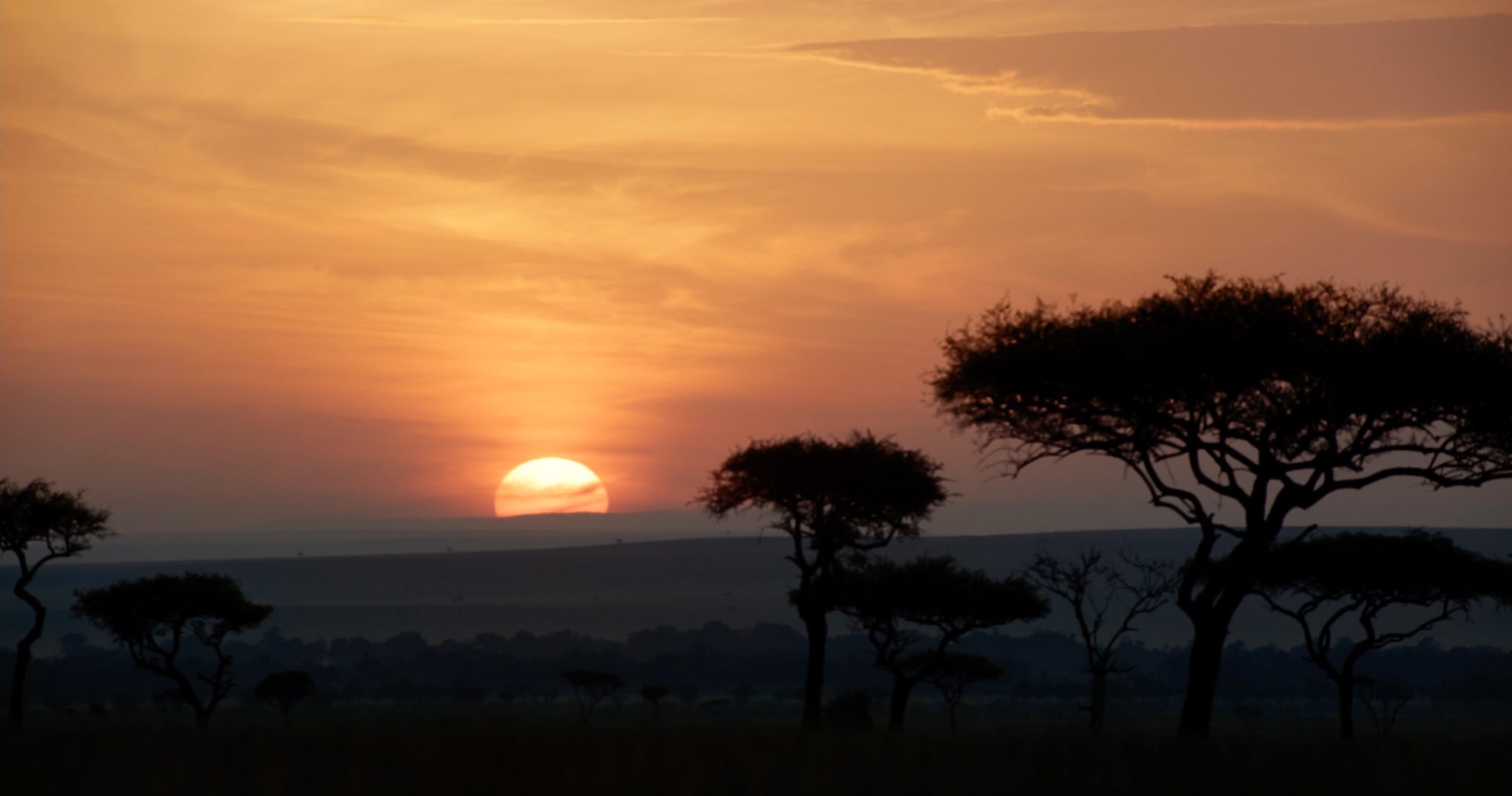 The only live action shot in the entire film is this opening shot.
Favreau, Caleb Deschanel (ASC), Rob Legato, and crew scouting locations on the virtual set.
MPC character construction.
Deschanel lines up a shot in VR.
Real-world cinema tools were used to drive the behavior of their VR counterparts. Here Deschanel lines up the camera with a gearhead thus moving the camera in VR.